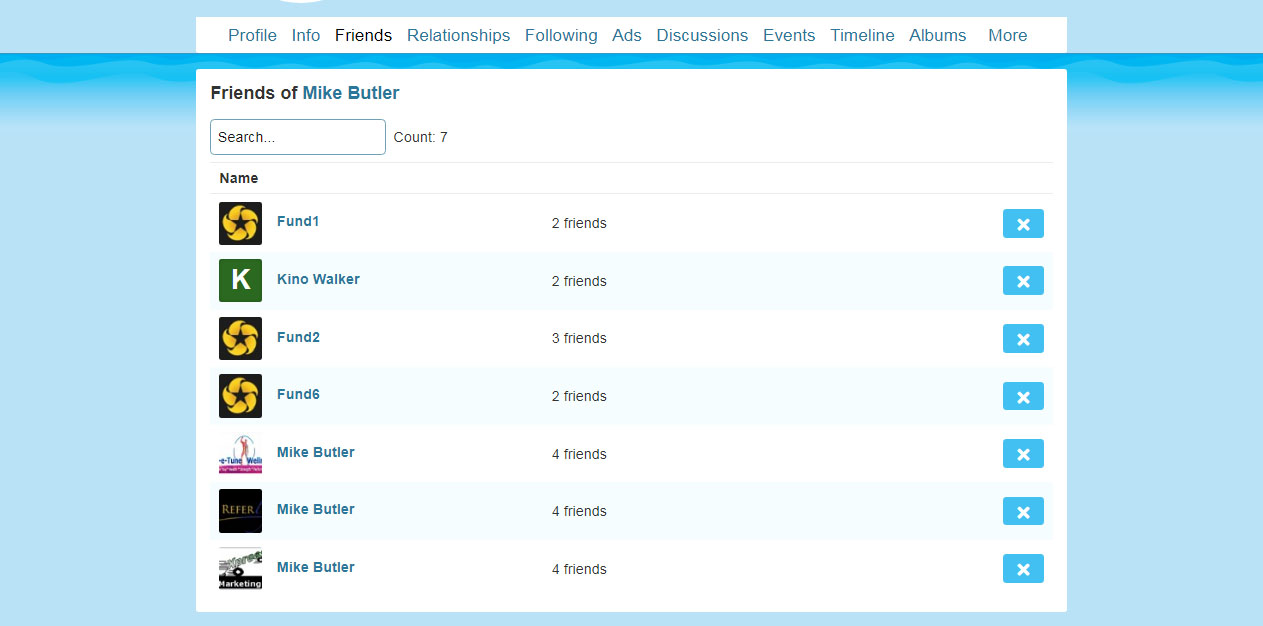 Building a business today is so much different than it was just a few years ago. Today you have to be able to work online and offline.
Today people are sensitive and require great care and balance to be a customer for a long period of time and sometime that is not enough.
We need the power of multiple ways of communication and keeping in contact with your existing customers and finding new ones.
This is why we need the power of social media marketing working for us and our business and keeping relationships close.
Our lond term goal is that Referlife Connect becomes our private customer acquisition and relationship platform.
Always keeping your customers and prospects close and able to share with them freely in our private social network.