E-Books have always been popular short readers packed with information on many subjects. They have been an intricate part of the start of business on the internet.
E-Books have generated millions and millions of dollars for creators and resellers.
Now they are a focal point of our online co-operative, how we provide information and value to our members and how we make our members money as a co-operative.
Here as a member of the co-op you can purchase your first e-book for $33.98 and it secures you a Profit Center in the ReferLife Co-Op Rev-Share Distribution Network.
This starts your opportunity to earn. In order to earn all you have to do is sell 3 e-books to 3 individuals who want to become co-op members. From there you will want to assist them to do the same. Through this process of sharing we are accomplishing several things...
1: We are working together to build a larger stronger community capable of influencing member lives positively with savings, special offers, power purchasing, earnings and more.
2: We are selling a lot of e-books generating sales and commissions for members in a system that is setup to over compensate members because of strategic implimentation.
3: Through strategy members will grow their co-operative distribution network by design. This exclusive club works to create a life of abundance in health and wealth for members.
4: The growth through the co-op system will generate the following for each member:
7 Additional E-books are Paid for you by the Co-Operative

7 Additional New Sales Generated from your Profit Center

7 Extra Payouts To You of $700 USD to your Co-Op Account

All acquired by co-op members from their purchase of 1 e-book for $33.98USD.
Members can access as many additional ebooks as they want. The co-op continues to provide you access to e-books from your initial purchase and continues to generate commissions for members over and over again from the same people who you already introduced and sold e-books. This continues and grows with the growth of the co-op.
We are starting with e-books but once your account is filling up, we will introduce many more amazing products. This is great for everyone providing deals and earnings too!
We use e-books to power your earning potential and income opportunity delivering cash in pocket and advancement through co-op programs to new levels of success with ease.
Your $33.98 E-Book subscription purchase turns $33.98 into $700 over and over again.
This is just a START!.
SETUP YOUR FREE REFERLIFE CO-OPERATIVE ACCOUNT: CLICK HERE
This will get you access to a FREE Consumer Co-Op Membership and Benefits.
HERE'S HOW IT WORKS AFTER YOU PURCHASE YOUR E-BOOK.
You e-book is a digital download after purchase. Be sure to do that and enjoy.
You have registered for your ReferLife Connect Social Network "The People's Network".
LOGIN TO UPGRADE AND PURCHASE YOUR FIRST CO-OP ACADEMY E-BOOK = $33.98: CLICK HERE
Here it is BY INVITATION ONLY to register and become a member and access all that ReferLife has to offer. That means me sharing with you, you sharing with another, and so on. This keeps our community exclusive as it is the only community co-operative and social network platform that actually pays you and can make you healthier and wealthier.
You have registered in the ReferLife Co-Op by an invitation from your sponsor with their Referral Link it looks like this... https://referlife.org/?ref=sponsorusername
You may also go to https://referlife.org and on the registration page make sure to enter your sponsors username in the appropriate field. (MAKE SURE SPONSOR IS CORRECT).
This takes care of your registrations and you are ready to start earning $700 over and over.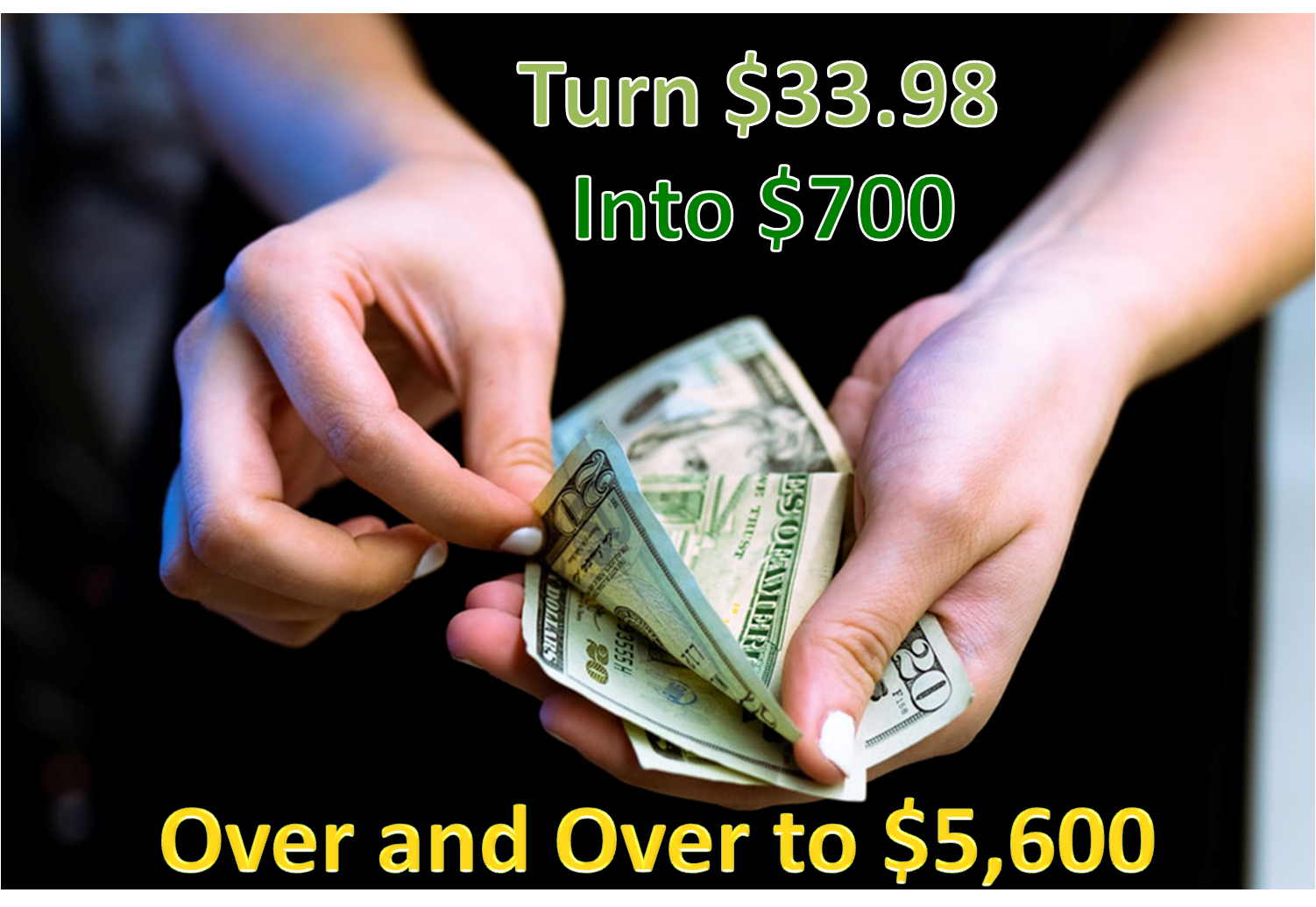 WHAT YOU NEED TO DO FOR MAXIMUM BENEFITS AND RESULTS!
Sell a minimum of 3 e-books to 3 individuals. This will grow our co-op by 3. This will fill the 3 positions in your ReferLife Rev-Share Profit Center. It all starts your earnings with a token commission for each person you personally refer. You earn $5 on each personal sale.
However, the future gets much brighter with no additional cost or risk on your part.
If you have already registered in the ReferLife Co-Operative go ahead and login.
LOGIN TO REFERLIFE CO-OP HERE WITH USERAME AND PASSWORD
Access your FREE Membership Benefits and ReferLife Connect Social.
Click My Referral Page to Grab your Referral Link to SHARE WITH OTHERS.
You On Your Way To Turning $33.98 into $700 over and over again.
CAN'T THINK OF WHY YOU MAY WANT EXTRA MONEY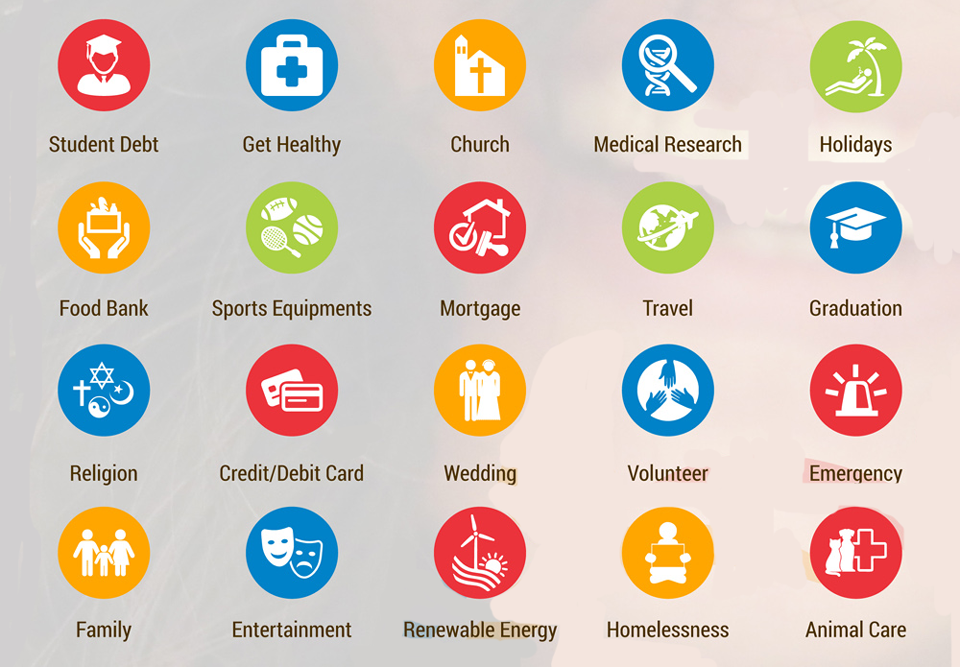 HERE'S HOW THE CO-OP GROWS YOUR MONEY!
A major portion of each $33.98 E-book sale is paid back to members through the Co-Op Rev-Share System. This is paid through a 3 X 4 Forced Matrix with a total of 120 Profit Centers.
Refer your first e-book sale and new co-op member and receive a $5 commission. This is paid to the referring member on each e-book purchase made. Total for Level 1 = 3 X $5 = $15.
Your 3 refer their 3 e-book sales each, earns you $4 each. Total Level 2 = 9 X $4 = $36.
Those 9 refer 3 sales each, earns you $5.10 each. Total Level 3 = 27 X $5.10 = $137.70.
Those 27 refer 3 sales each, earns you $6.50 each. Total Level 4 = 81 X 6.50 = $526.50.
This completes your matrix and has put an accumulated total of $715.20 in your pocket.
However, as you are earning your Co-Op Rev-Share Rewards, we are feeding you sales.
Seven (7) additional e-books will be purchased on your behalf over the course of this plan.
That credits your sponsor with 7 additional e-book sales and associated commissions.
This also credits you with an additional $700 X seven (7) in filled matrix commissions.
Providing a initial commission payout on your $33.98 purchase of $5,721.60.
The e-books are paid for by the co-op and commissions are distributed in your name.
Additional e-books are available in your back office member benefits Affiliate Digital Academy.
Stay Tuned As YOUR Opportunity With ReferLife Co-Op Continues To Grow From There.
PLUS: This has started the first phase to activate your Business Service Package at no cost to you. The Business Service Package has a value of $599.95 USD yearly and can be activated by a member at any time. However, if you attain $2,100 in Rev-Share Earnings and have not activated your Business Service Package, the co-op will activate your Business Service Package for you at no additional cost and it is considered a bonus for attaining this level. When activated the Business Services Package addition has an attached payout that can make you a millionaire.
Get the details on this amazing program and community that is created to elevate people and set them free.
Free from worries about health because you know more and do better.
Free from worries about money because we have a system that takes care of members.
Free from stresses because worries and health and wealth are leading causes.